MS in Integrative Neuroscience
The Master of Science in Integrative Neuroscience is a rigorous program offered by the Department of Neuroscience. The curriculum includes an extensive integrated overview of neuroscience, statistics, experimental design, and technical approaches.
The master's degree can be complemented by a concentration in laboratory research or science policy.
Laboratory Research
Students experience laboratory research in a specified area of neuroscience.
Science Policy
Students gain a broad knowledge of science policy.
Curriculum
Students must complete 30 credits of coursework, including 19 credits of required courses and 11 credits of elective courses. Students have the flexibility to be full-time or part-time students. The program can be completed in two full-time consecutive semesters.
Careers
Our graduates have a variety of career opportunities, including but not limited to the research industry, government agencies, education, and laboratories. We are dedicated to placing our students in their desired career field. Graduates can also continue their education with PhD and MD programs.
All inquiries regarding admissions, eligibility, and application requirements for the MS in Integrative Neuroscience program should be sent to jensue.ferrell@georgetown.edu.
Leadership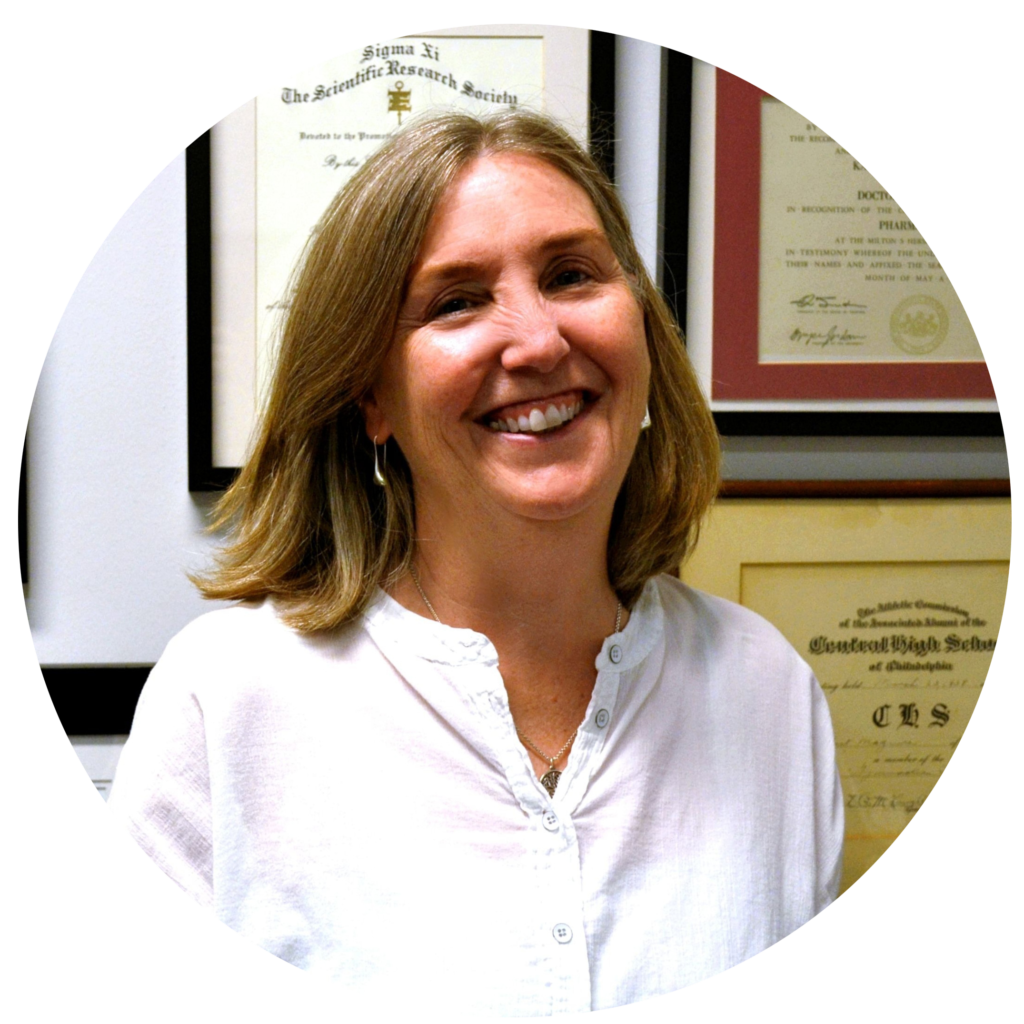 ---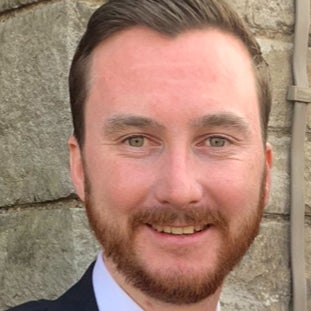 Bevan Main, PhD
Associate Program Director
New Research Building, Room WP-10
E-mail: bsm53@georgetown.edu
---