Events 2020-2021
Neuroscience Special Seminars | Neuroscience Seminar Series | Neurotopics
Neuroscience Special Seminars
The Department of Neuroscience holds special seminars outside of the regular seminar series. Please note the day, time & location below. Please join us and welcome each invited seminar speaker.
Neuroscience Seminar Series
The Department of Neuroscience and The Interdisciplinary Program in Neuroscience holds seminars to inform and update the medical community on current research. Seminars are held on designated Tuesdays via ZOOM at 12:00 pm unless otherwise noted. Please join us and welcome each invited seminar speaker. Check back often for updates. Other neuroscience seminars sponsored through the Interdisciplinary Program in Neuroscience can be found on the IPN Calendar.
---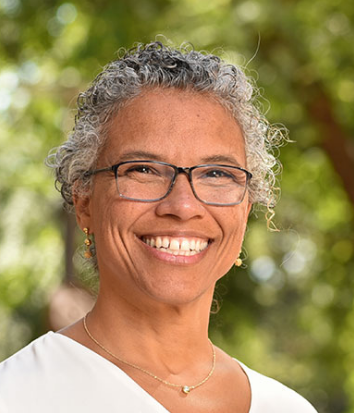 September 15, 2020
Gina Poe, PhD
Professor
Integrative Biology & Physiology
University of California, Los Angeles (UCLA)
Los Angeles, California
Host: Kathy Conant, MD
Title: "Sleep features that change your mind"
---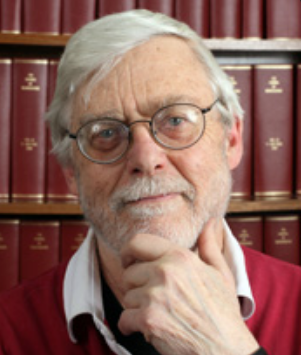 October 20, 2020
Jon Kaas, PhD
Distinguished Centennial Professor of Psychology
Associate Professor of Cell & Developmental Biology
Professor of Radiology & Radiological Sciences
Vanderbilt University
Nashville, Tennessee
Host: Ella Striem-Amit, PhD
Title: "The evolution of the extended dorsal stream of visual processing in primates"
---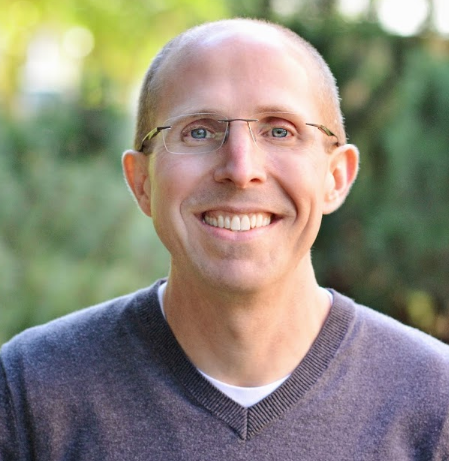 November 17, 2020
Tony Wilson, PhD
Associate Professor
Director, Center for Magnetoencephalography (MEG)
Director, Core for Advanced Magnetic Resonance Imaging (CAMRI)
Vice Chair, Basic & Translational Research
Department of Neurological Sciences
University of Nebraska Medical Center
Omaha, Nebraska
Host: Xiong Jiang, PhD
Title: "Frontalstriatal Neural Dysfunction in Adults Living with HIV"
---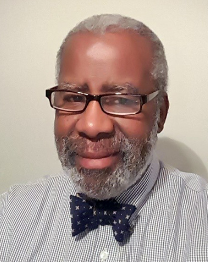 December 8, 2020
Walter Royal, MD
Chair, Department of Neurobiology
Director of Neuroscience Institute
Morehouse School of Medicine
Atlanta, Georgia
Host: Italo Mocchetti, PhD
Title: "Language System Plasticity in typical Development & After Perinatal Stroke"
---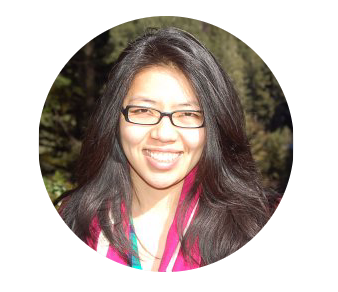 February 9, 2021
Meng-meng Fu, PhD
Investigator
Glial Cell Biology Unit Chief
National Institute of Neurological Disorders and Stroke (NINDS)
Host: Kathy Maguire-Zeiss, PhD
Title: "Building the Oligodendrocyte – Mechanisms of Acentrosomal Nucleation and mRNA Transport"
---
March 30, 2021
Dena Howland, PhD
Associate Professor
Department of Neurological Surgery
Laboratory of Neural Repair, Plasticity and Functional Recovery
University of Louisville
Host: Pam Diener, PhD
Title: "Filling the Translational Gap:Preclinical studies of swallow and gait after SCI"
---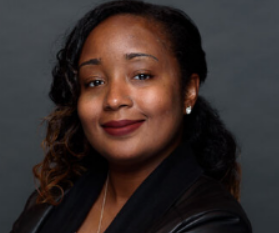 April 30, 2021
Charisse Winston-Gray, PhD
Postdoctoral Scholar, Rissman Lab
University of California, San Diego
Host: Mark Burns, PhD
Title: "Biomarker Potential of Blood-Based Neuronal & Astrocyte-Derived Exosomes in Alzheimer's Disease"
---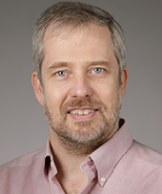 May 11, 2021
David Leopold, PhD
Chief, Section on Cognitive Neurophysiology & Imaging (SCNI)
NIH/NIMH
Host: Josef Rauschecker, PhD
Title: "Rethinking brain areas: embedded functional subnetworks in the macaque face patch system"
---
Neurotopics Seminar Series
The Neurotopics Seminar Series is a departmental gathering which aims to increase awareness of ongoing research in the department and to foster collaboration among the neuroscience community. Seminars will resume at a later date. Check back often for updates.
---
Thank you for your participation and support for these seminars.
Check our department calendar for a schedule of additional upcoming events: